As you know, I'm currently in the process of chalk painting a little somethin'-somethin' for Eliza's big girl bedroom. While it dries, I can't help but think about the "rug situation."
I need your help, guys. There are so many different directions to go...
Do I dare to be bold with this black and white polk-a-dot rug from
Ikea
?
Or how about
this
simple and natural look from
Ikea
?
Okay. How about something soft and pretty - like this pink and white striped rug from
Rugs USA
?
Ooooor
a play on more pattern? Another pretty rug from
Rugs USA
.
Maybe some green
AND
pattern? I found this one at
Rug Lots
.
How about a good 'ole white shag rug from
Overstock
? Can you say
"cozy?"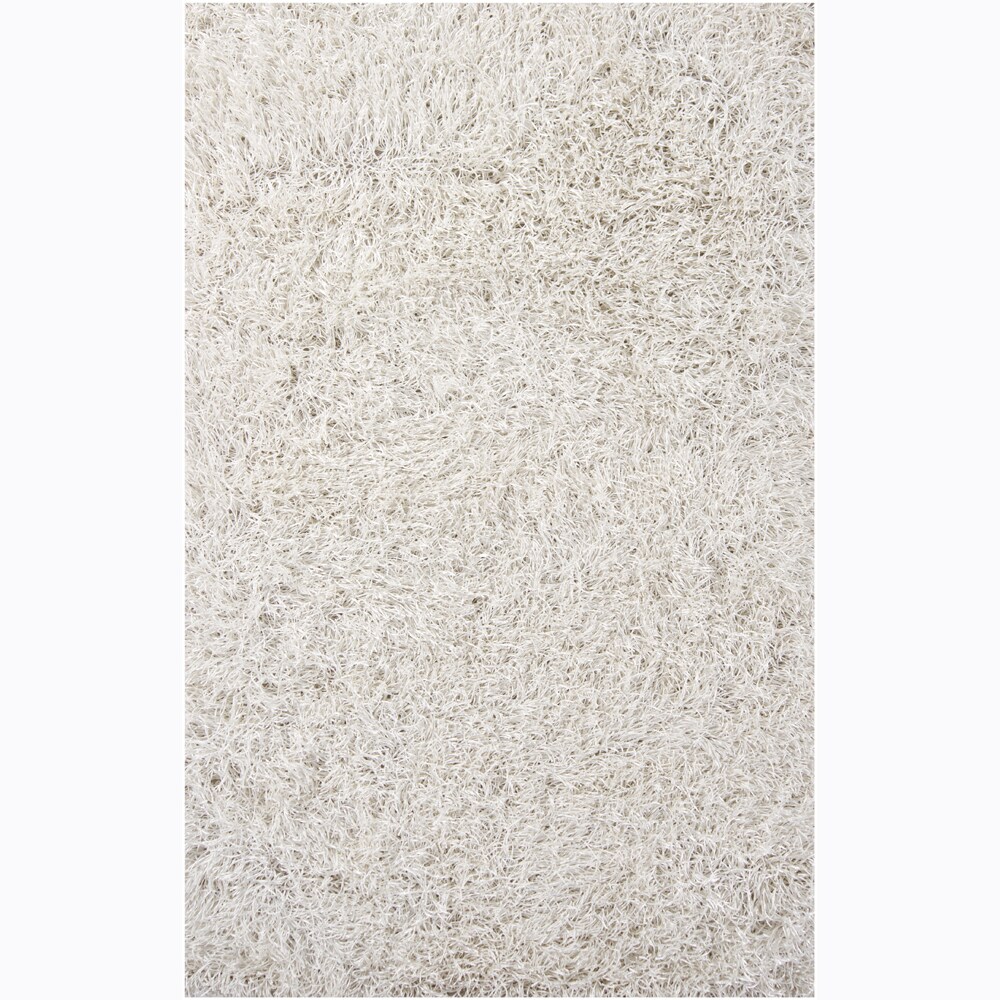 I'm thinking the rug will be approximately 5 X 7.

Here's a reminder of how the room is coming along.

Hmmm... I just don't know what to do...
Thoughts? Ideas? Favorites?
Thanks, Besties of the World Wide Web!
XO,
Marie :)